Music is a big part of the littleBIG office – it lifts our mood and brings us inspo while we pitch and design. Here is some of the music we're loving at the moment.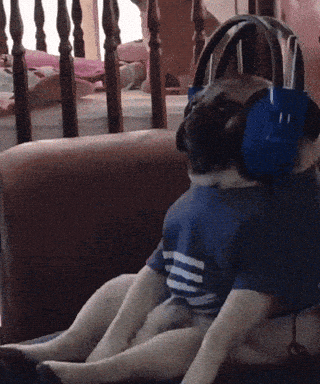 Morning: 9am – 12pm
We've just gotten into the office, had our coffee, so we are in need of a pick-me-up to wake us up and energise us for the day ahead!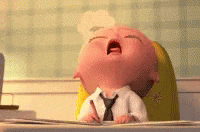 Some of our fave artists and songs include:
Britney Spears – Toxic
Mariah Carey – Fantasy
Charlie XCX – 1999
Ariana Grande – 7 Rings
Lunch: 12pm – 1pm
 By this stage, we're all hanging out for lunch, so no music needed as we're too busy eating.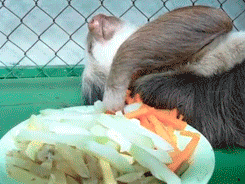 Afternoon: 1pm – 3pm
We've just come back from lunch so we're ready to get back into work mode – we love some chill hits and Aussie favourites to really get us in the zone.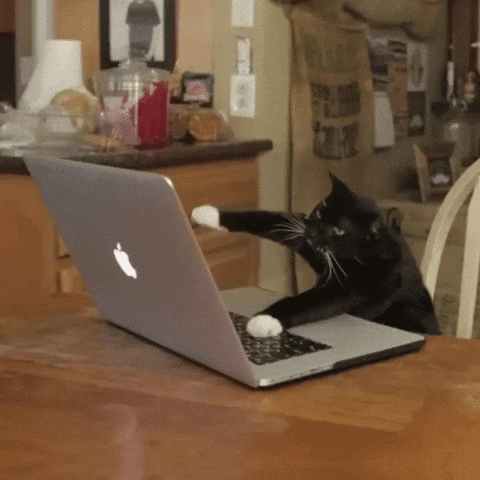 Some of our favourite tunes include:
Anything RÜFÜS DU SOL
Sneaky Sound System – I Love It
End of the day: 3pm – 5pm
Anything goes at this point – our music of choice is always something that is going to pump us up for the last few hours of the day, and get us excited for our evening ahead (especially on a Friday night!)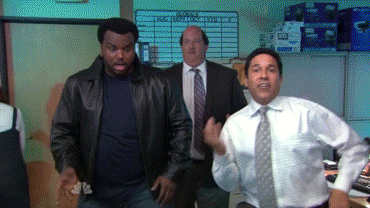 Kesha – Crazy Kids
Monique Heart – Brown Cow Stunning
Calvin Harris – Promises
Fisher – Losing It
Check out our current fav Spotify playlist here.
To check out what we've created while listening to this music, visit our client portfolio here.