This post was written by chief boss-lady and littleBIG founder Sally Harley.
As a marketing agency our world is busy. We prioritise getting things done and doing them exceedingly well whilst maintaining smooth and positive account relationships. But we're only human and recently we had a little stumble we're determined to learn from.
The situation: We received a peeved email from a valued partner earlier this month. I called them to talk about it and learned that the doing of what we did wasn't the problem, the surprising email was.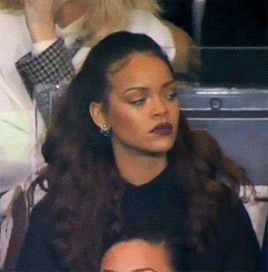 Our mistake: Acting and emailing about a potentially contentious issue rather than calling to talk about it first. Bad agency! (It seems so obvious now but you know what it's like when you're having a particularly juggly day right?)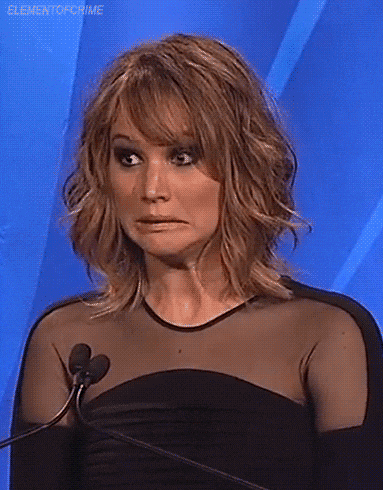 How we learned from it: I immediately explained the nature of the true problem to the appropriate team-member. We agreed that we'd always pick up the phone before acting in such situations. Sharing this example with our entire team is also key to minimising future such glitches company-wide.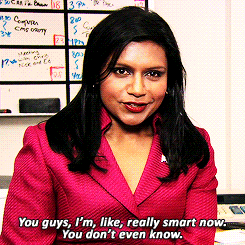 And here we are, sharing our eff up with you, dear marketing industry-interested folk. May our mistakes be your education!